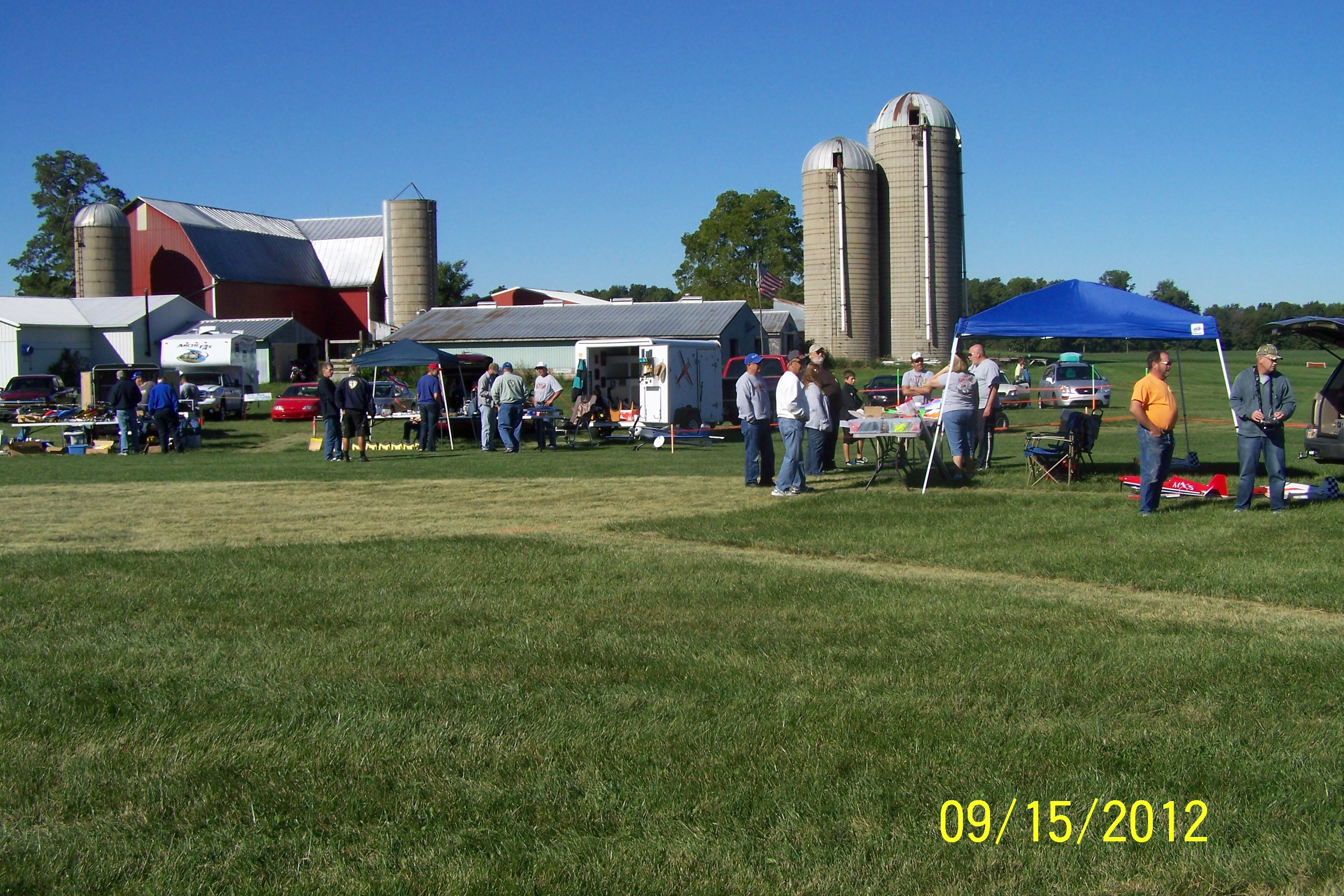 Club Officers
President
Dave Walter
Vice President
Mark Schmaltz
Field Safety Officer
Roger Erridge
Secretary/Treasurer
Paul Gess
Board Of Directors
John Sheinder (Exp. 2018)
Mike Murphy (Exp. 2019)
Roger Erridge (Exp. 2020)
Director At Large
Charles Rencurrel
Fly, Drive, Boat or a combination of all three.

We also offer camping on site to use while you enjoy your hobby.

 While you are here at Walter RC Park you may want to:
Fly R.C. Airplanes from our 600ft. grass  runway   
Race on our offroad and oval track
The rock crawler obstacle course is available.
Drive your Crawlers at the new Sugar Bush Trails.
Fly a Park Flyer in special area for their use
Run your Heli on our Made for Heli site 
Fly a Float Plane or run a Power Boat
Other areas are for Gliders and Sailplanes ,U-Control
Food and water is available on site. Portable Rest Areas are clean and well maintained. Camping is primitive with no hookups.
Non-Member Fees Apply - Sign in upon Arrival at designated areas.
Pilot Guidelines
All Pilots must hold an AMA Number and be registered with FAA to fly any model aircraft
Fly below 400 feet and remain clear of surrounding obstacles
Keep the aircraft within visual line of sight at all times
Remain well clear of and do not interfere with manned aircraft operations
Don't fly within 5 miles of an airport unless you contact the airport and control tower before flying
Don't fly near people or stadiums
Don't fly an aircraft that weighs more than 55 lbs
Don't be careless or reckless with your unmanned aircraft – you could be fined for endangering people or other aircraft
Race Track Guidelines
Tiny Truck Guidelines