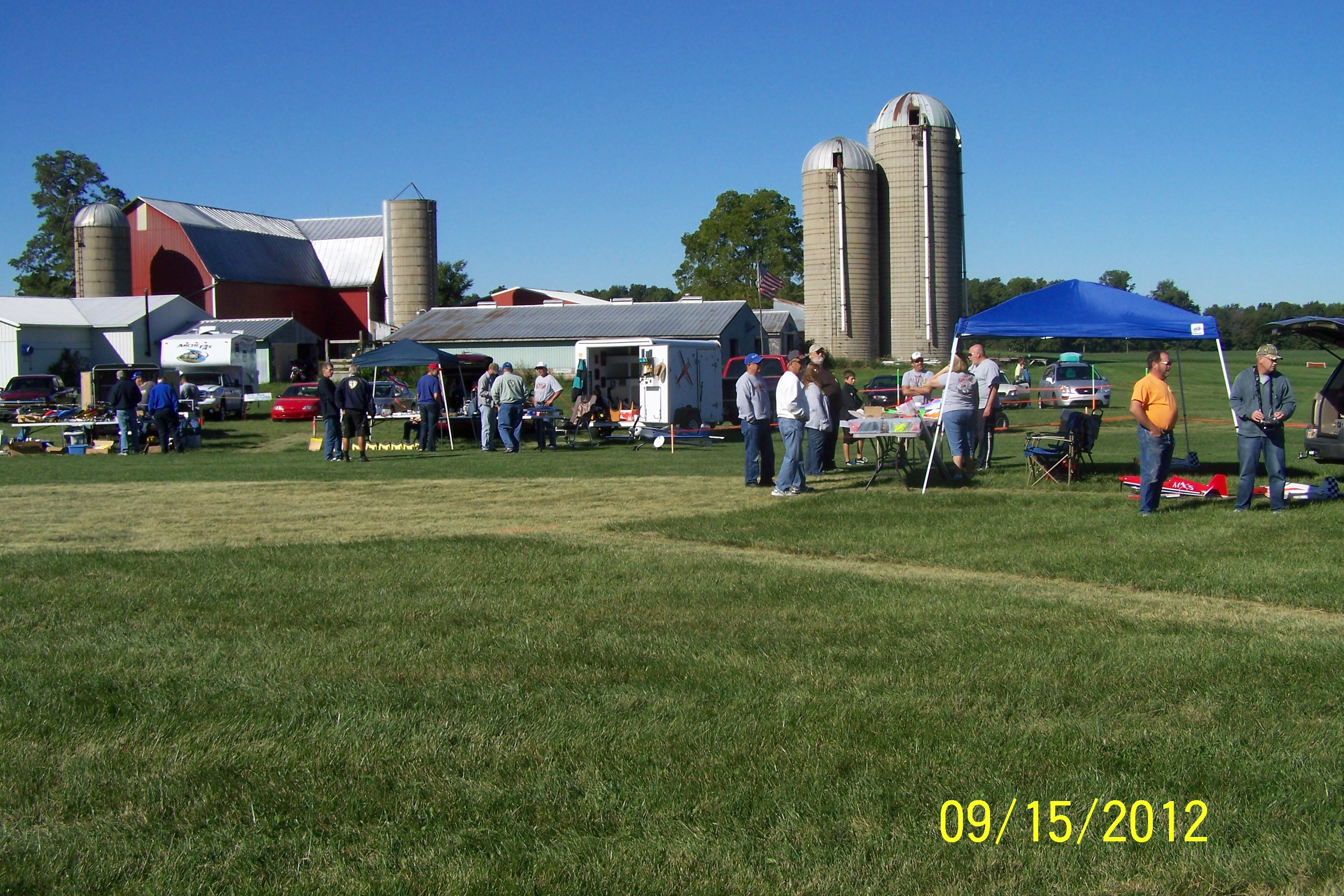 Club Officers
President
Dave Walter
Vice President/Field Safety Officer
Roger Erridge
Secretary/Treasurer
Paul Gess
Board Of Directors
Mark Schmaltz
Mike Murphy
John Sheinder
Director At Large
Charles Rencurrel
Fly, Drive, Boat or a combination of all three.
We also offer camping on site to use while you enjoy your hobby.
 While you are here at Walter RC Park you may want to:
●      Fly R.C. Airplanes from our 600ft. grass  runway   
●      Race on our dirt track
●      Drive your Crawlers at the new  RC crawlers area.
●      Fly a Park Flyer in special area for their use
●      Run your Heli on our Made for Heli site  
●      Fly a Float Plane or run a Power Boat
●     Other areas are for Gliders and Sailplanes ,U-Control
●    Repairs can be made in our club house and electric power is available on the flight line.  Food and water is available on site. Porta-jons are clean and well maintained. Camping is primitive with no hookups.
●    We offer, for your use, a launch site at the lake for fishing and for recovery of your R.C. float airplane or boat.